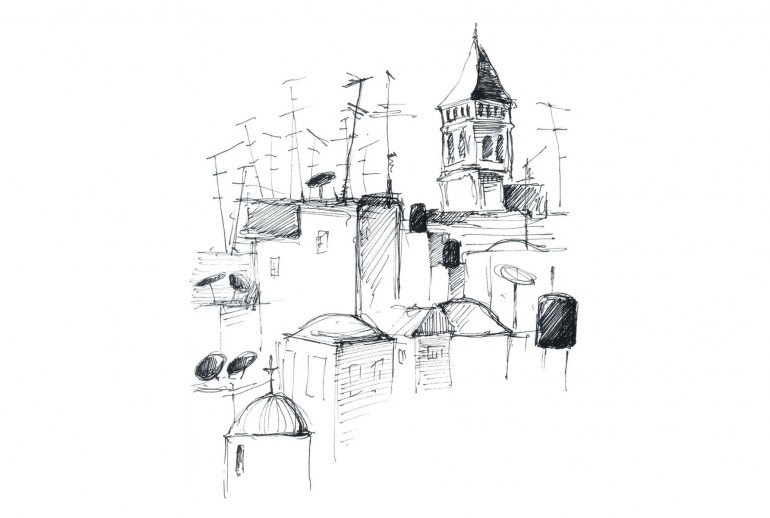 Szkice z Izraela / Sketches from Israel
wrzesień 5, 2013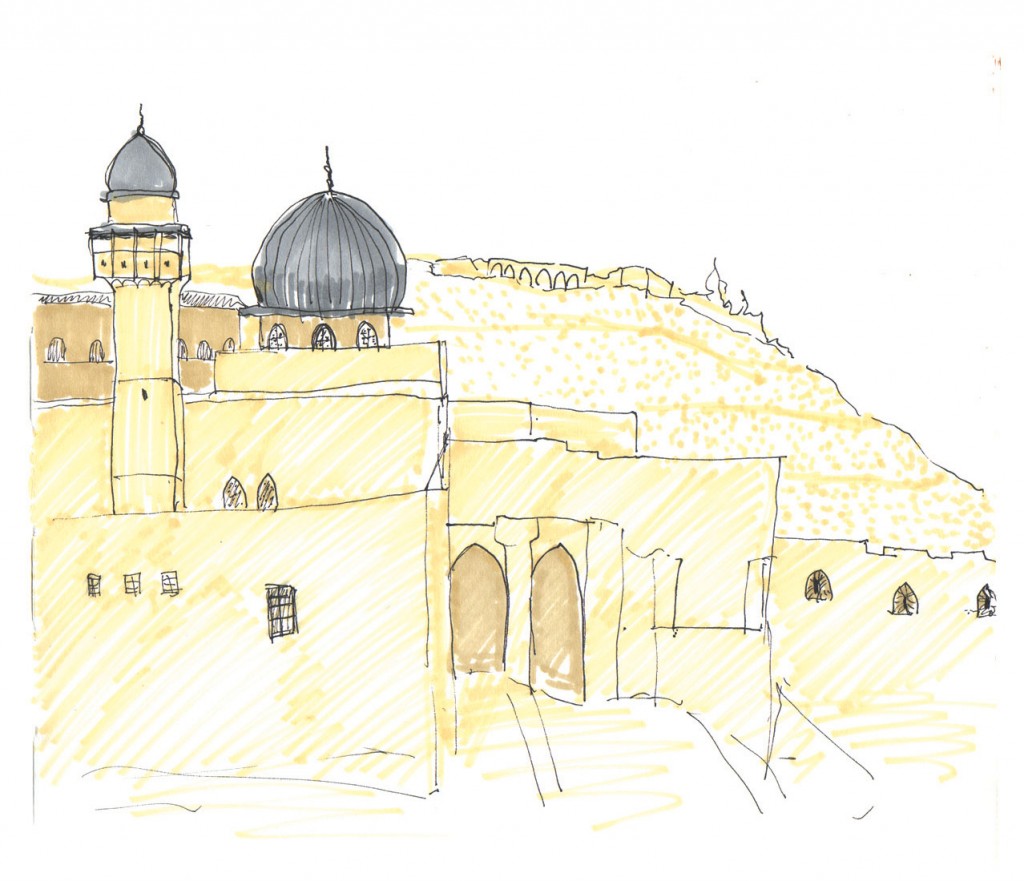 Na czwartym roku studiów pojechałam do Izraela, by przez rok studiować projektowanie na Akademii Bezalel w Jerozolimie. Tam zaczęłam rysować to, co mnie otacza. Za pomocą szybkich szkiców opowiadam o codzienności – akademiku, znajomych, wolnym czasie, podróżach.
During the 4th year of my studies I went on an exchange program to Israel for one year to study product design at Bezalel Academy of Arts and Design in Jerusalem. There I started to draw my surroundings. Using simple sketches I tell stories about my everyday life – student village, friends, free time, travels.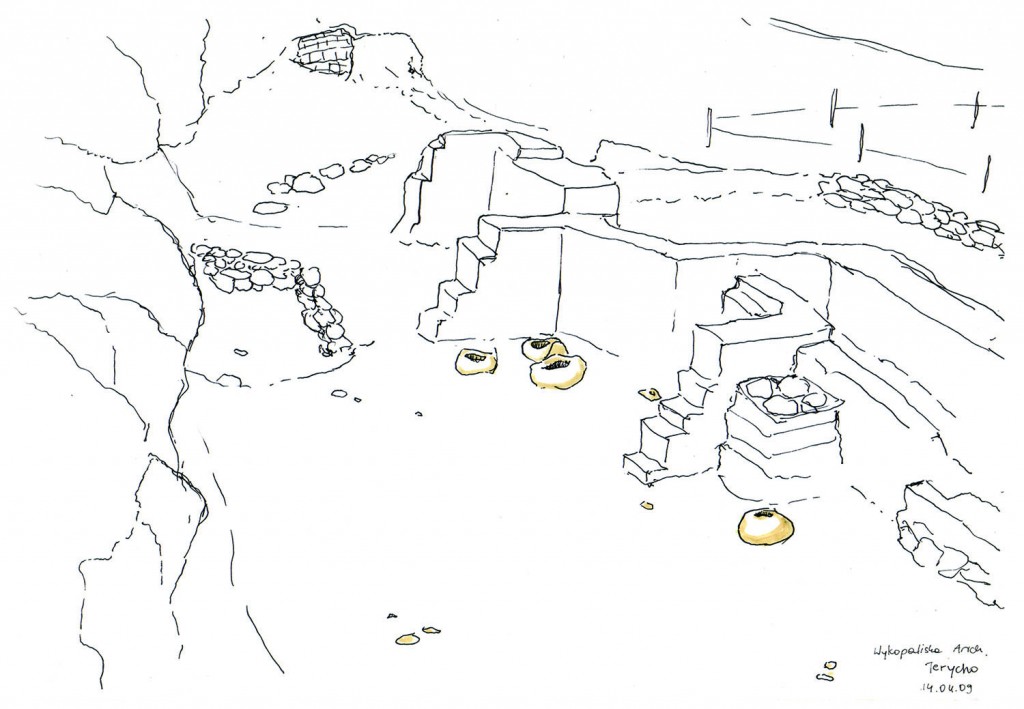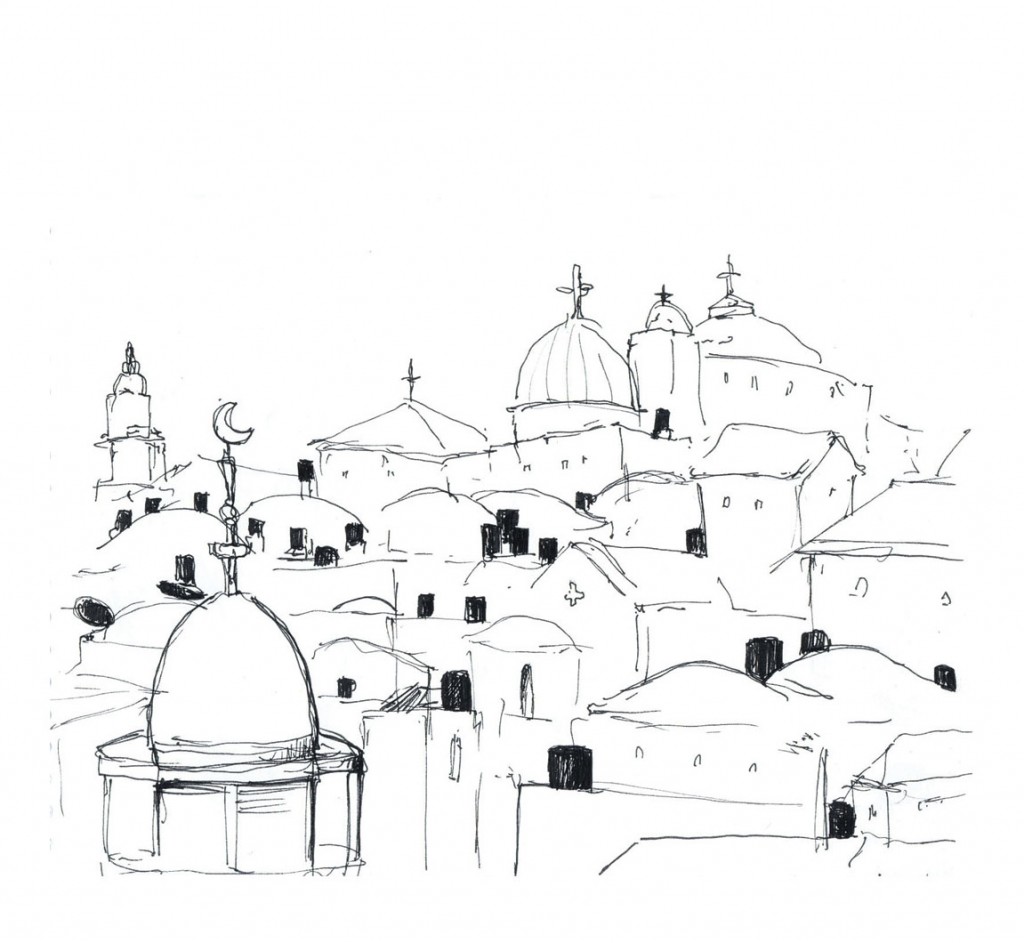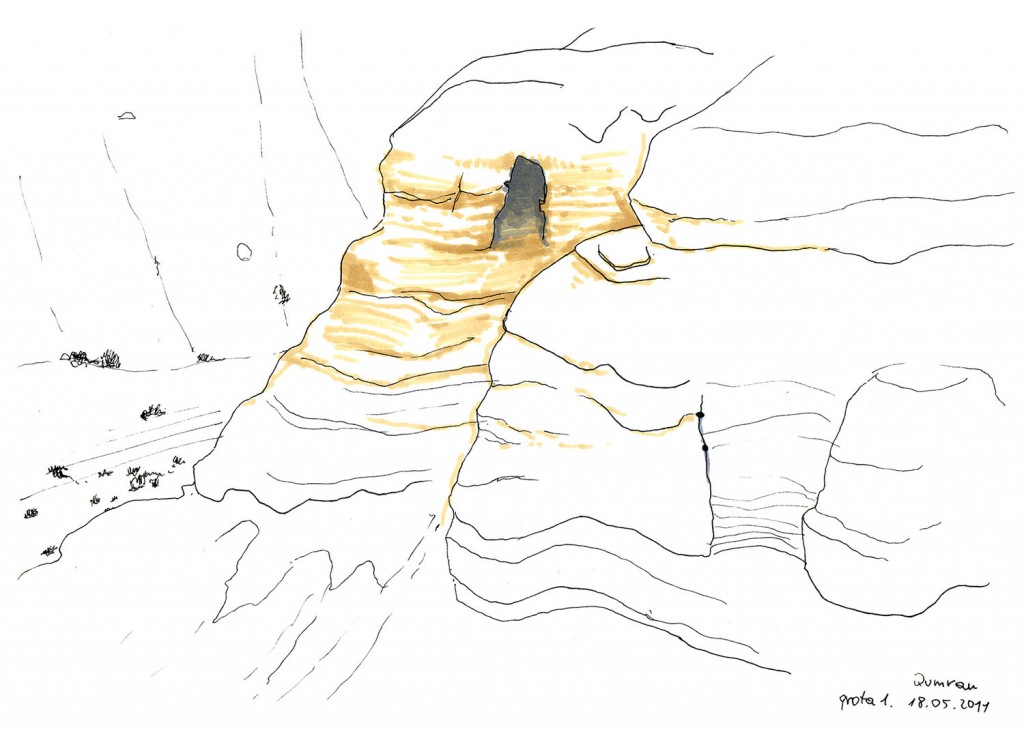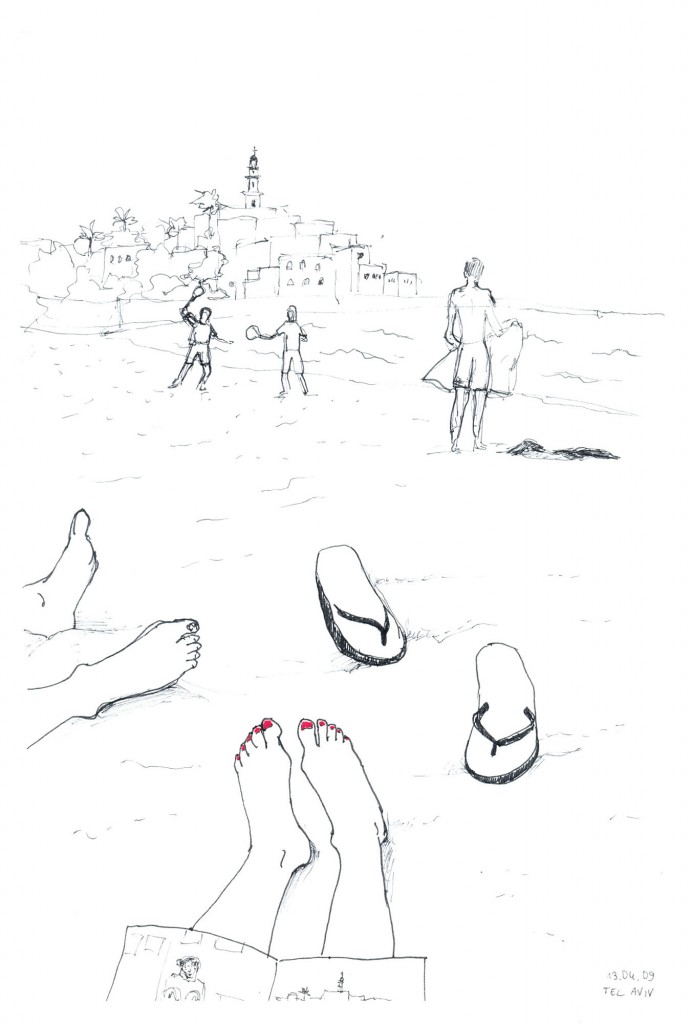 Szkice z mieszkania. Sketches from my flat.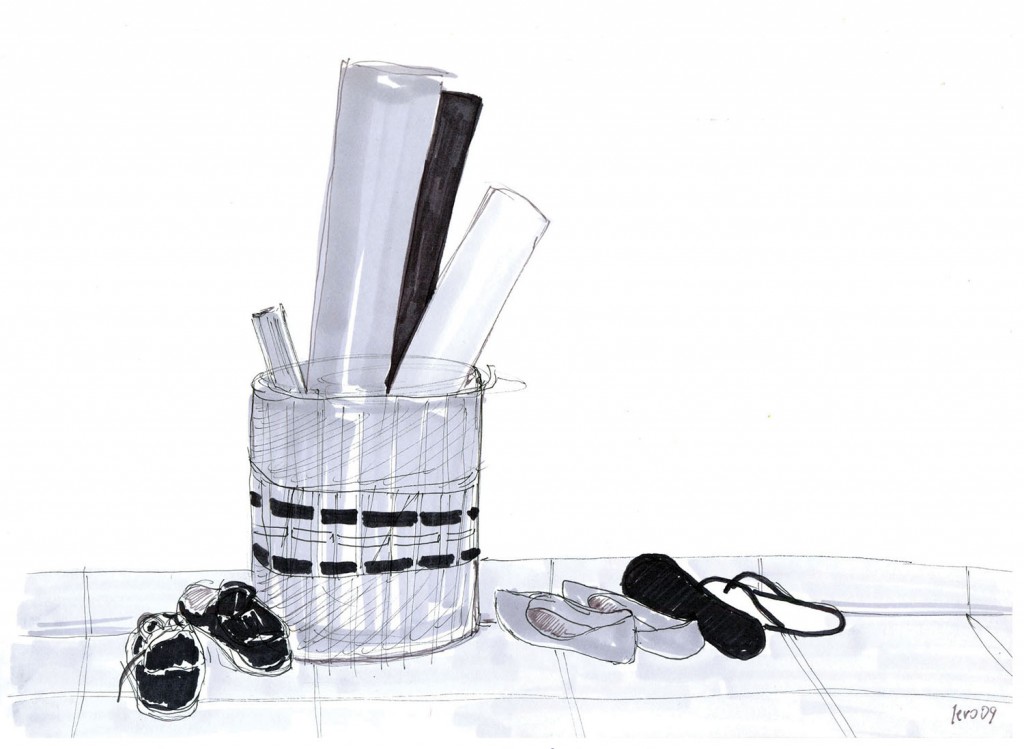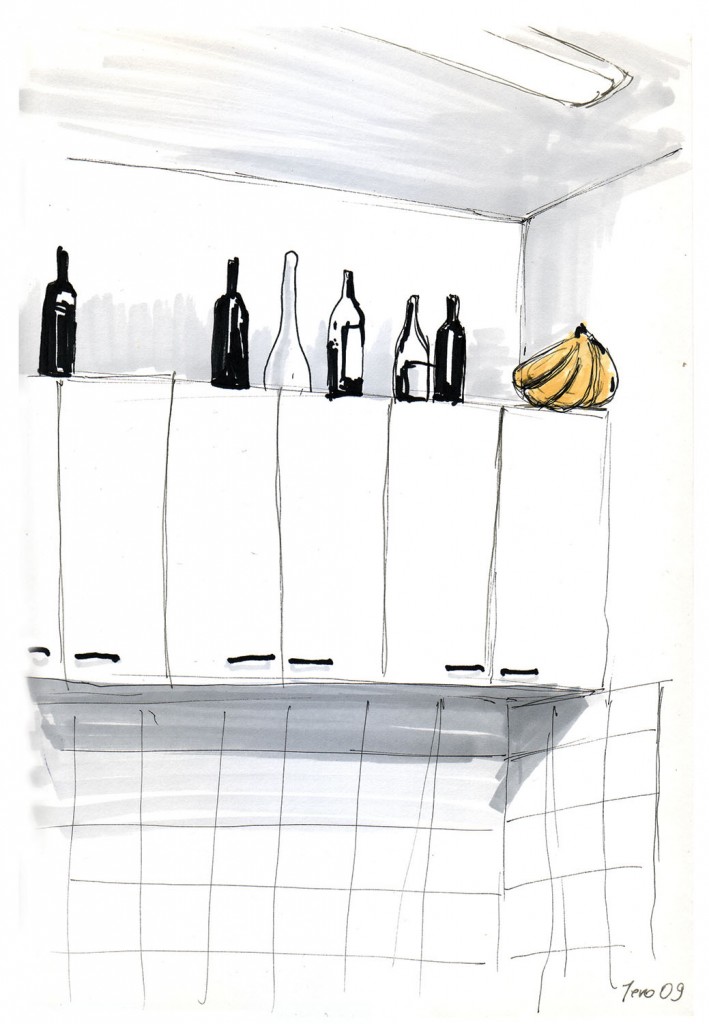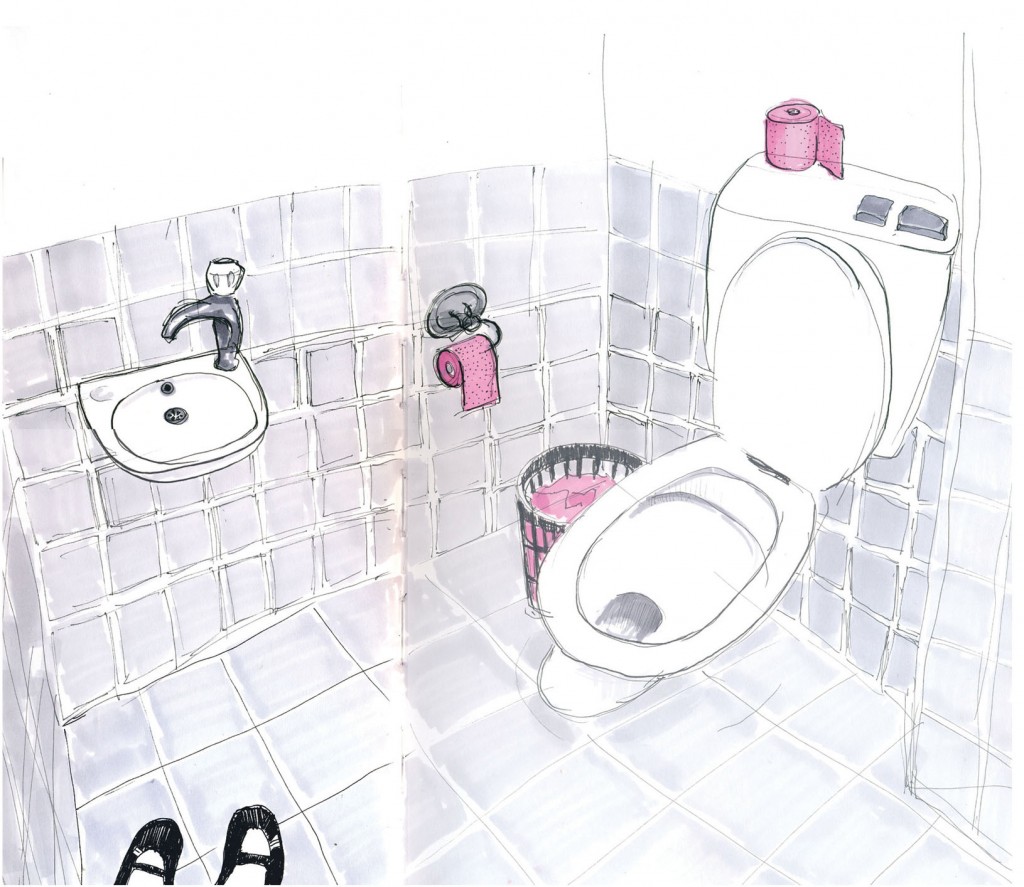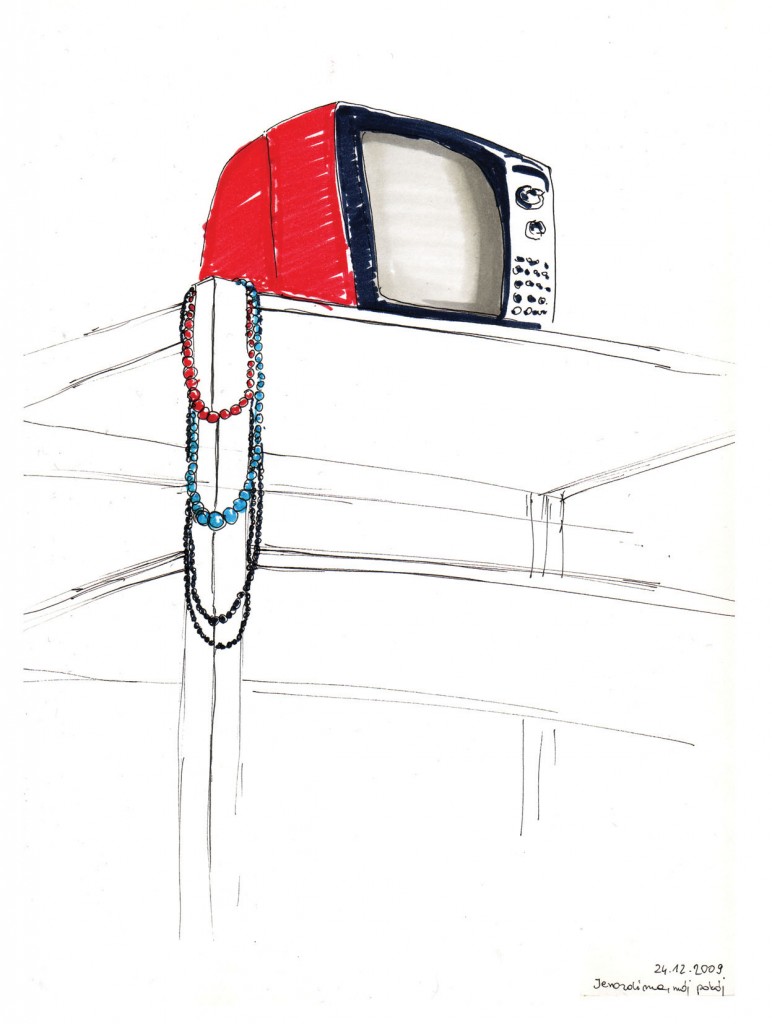 Nocne życie. Night life.