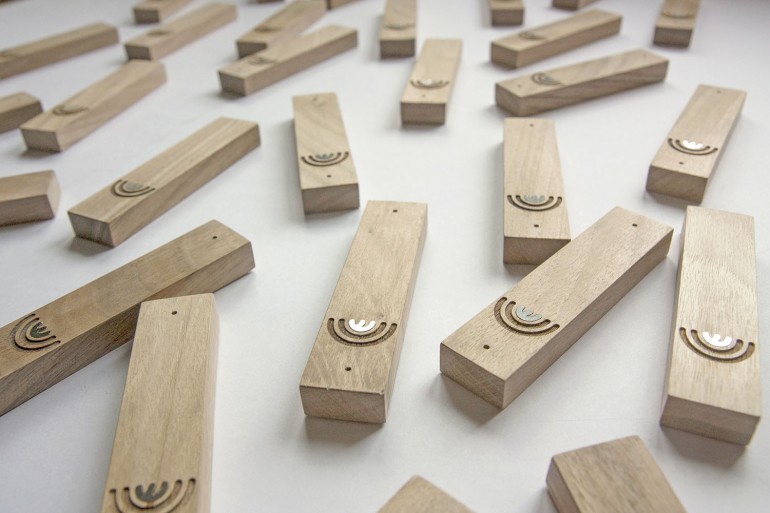 Mezuza z Menorą / Mezuzah with Menorah
wrzesień 1, 2013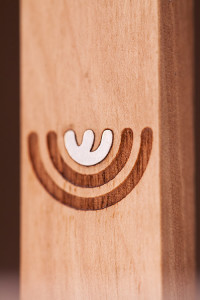 Mezuza została wykonana z drewna drzew występujących w Polsce. Dzięki bogatemu usłojeniu każda z mezuz jest inna i niepowtarzalna. Wykonana z metalu litera szin uzupełniona o dwa łuki tworzy menorę, będącą symbolem judaizmu.
Mezuzy występują w 2 wersja – z otworami na gwoździe do drewnianych futryn oraz bez otworów, przyklejane do futryn metalowych.
The mezuzah is made of wood from the trees growing in Poland. Thanks to rich growth rings each mezuzah is different and unique. The letter shin,which is made of metal, completed by two curves below, form menora, a symbol of Judaism.
There are 2 versions of mezuzot – with holes for nails for metal doorframes.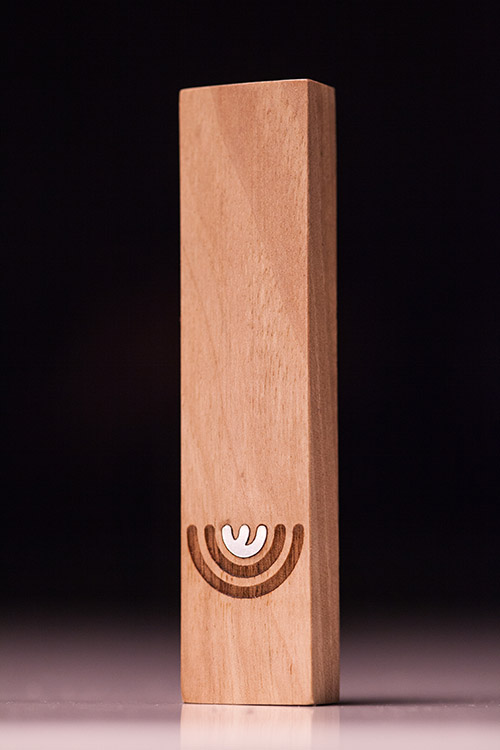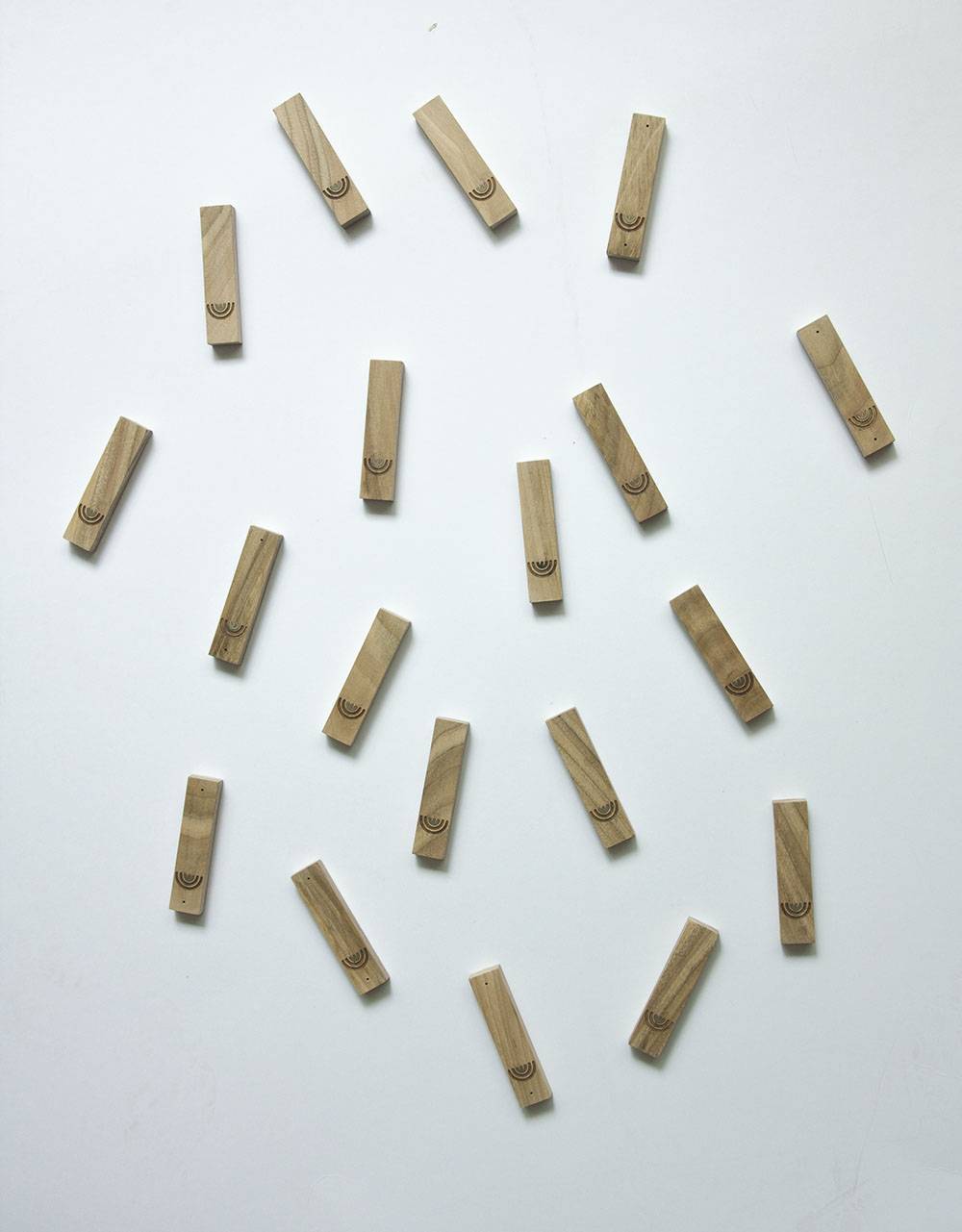 Produkcja. Production.